Freckles, Sun & Age spots
Attention to details and working thoroughly with a customized program with every patient to guarantee their full satisfaction. Patient is given all the information needed to be able to decide the best and most affordable treatment that fits within their budget and needs.
If you have any questions, we are happy to meet with you and discuss your concerns and needs. We will work together on ensuring you're well aware of your options.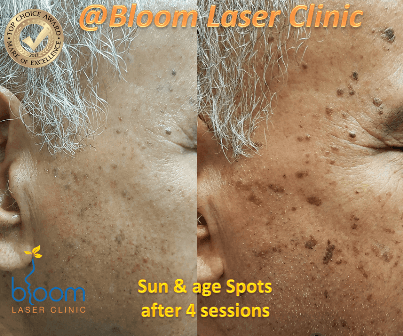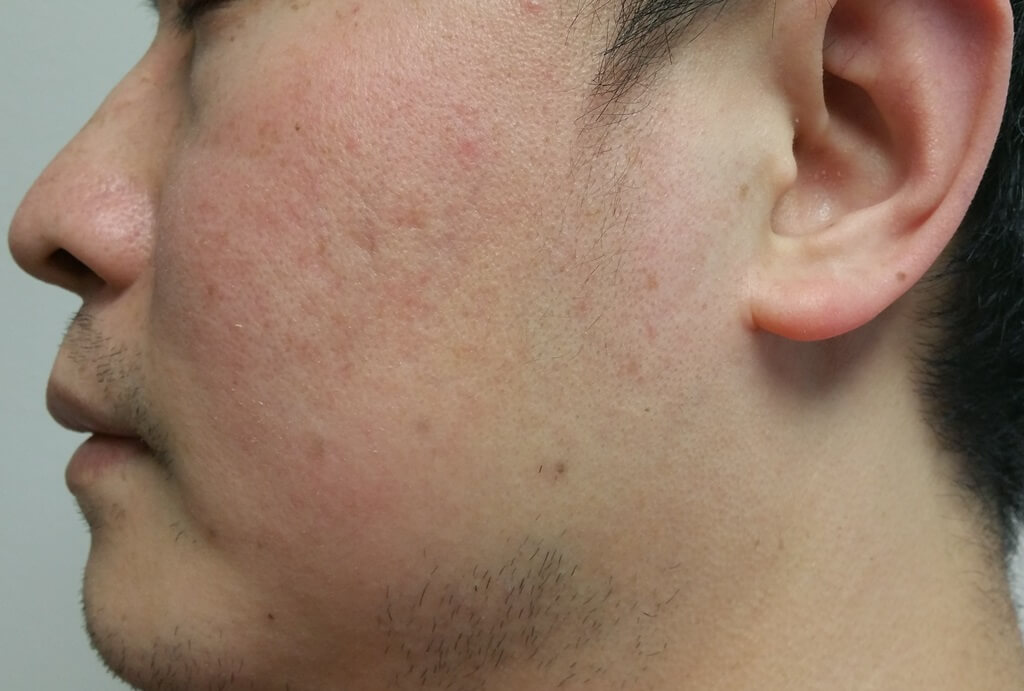 $200 / session or $900 for a package of  5
Book your appointment now online!